Location and Town
Lorzensaal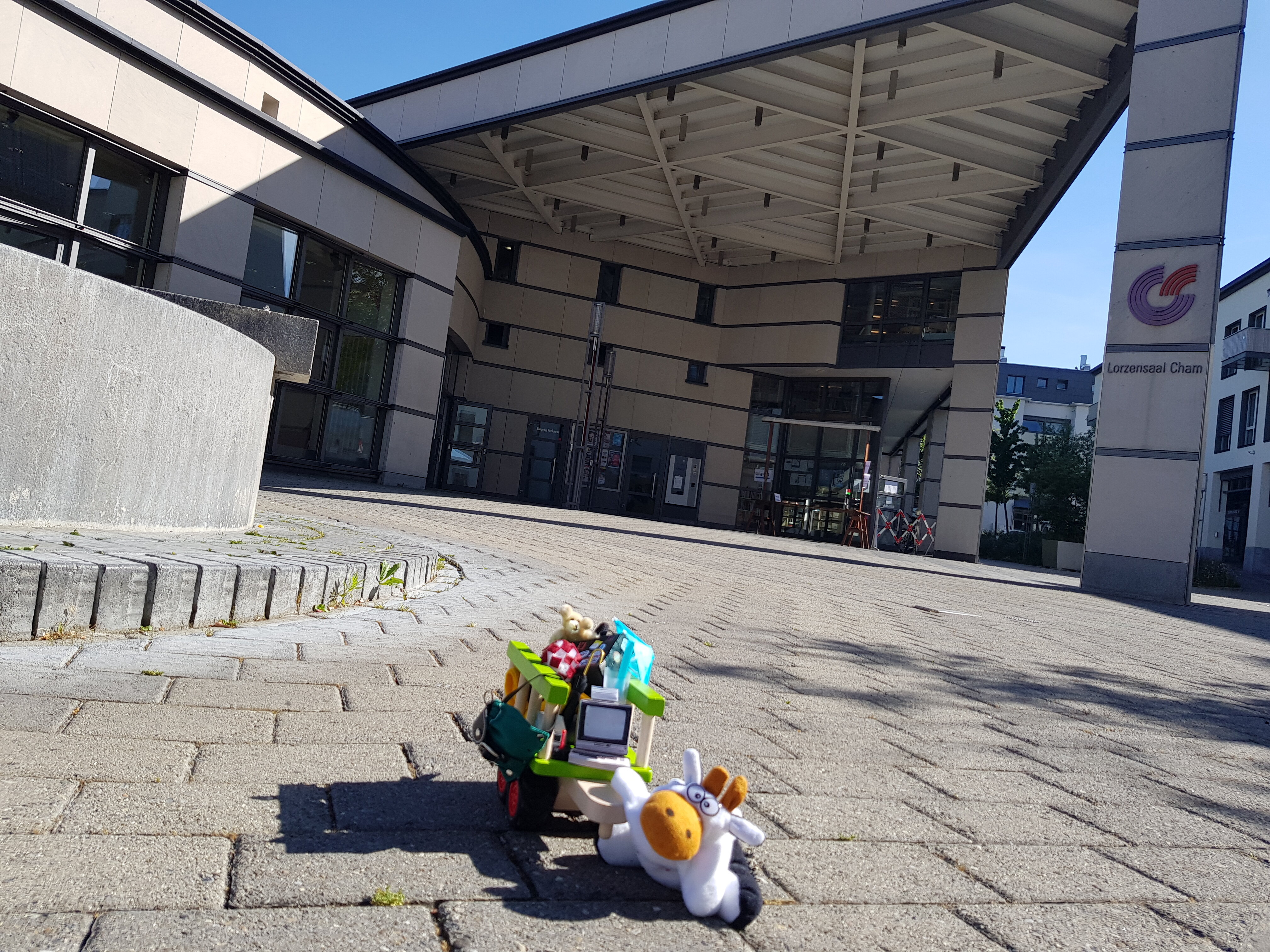 The Lorzensaal in Cham is a fantastic partner for a Demoparty - in the middle of Cham, ZG, it houses state-of-the-art sound and event equipment. The main hall itself is designed to give you the best listening experience from wherever you are in the room, and with a bigscreen of roughly 9x4m you can rest assured to enjoy all competitions.
The Lorzensaal is of course accessible - if you have a disability, do not hesitate to contact us either in advance or upon arrival, to ensure you a seating spot or any aid we can provide for you to fully enjoy the party.
Features:
car park (refund if carpooling)
an amazing state-of-the-art sound system and optimized architecture
Check out their website https://www.lorzensaal.ch/en to have a look at their 360°-tour, and get an idea of the tech we get to enjoy!
Cham and the Canton of Zug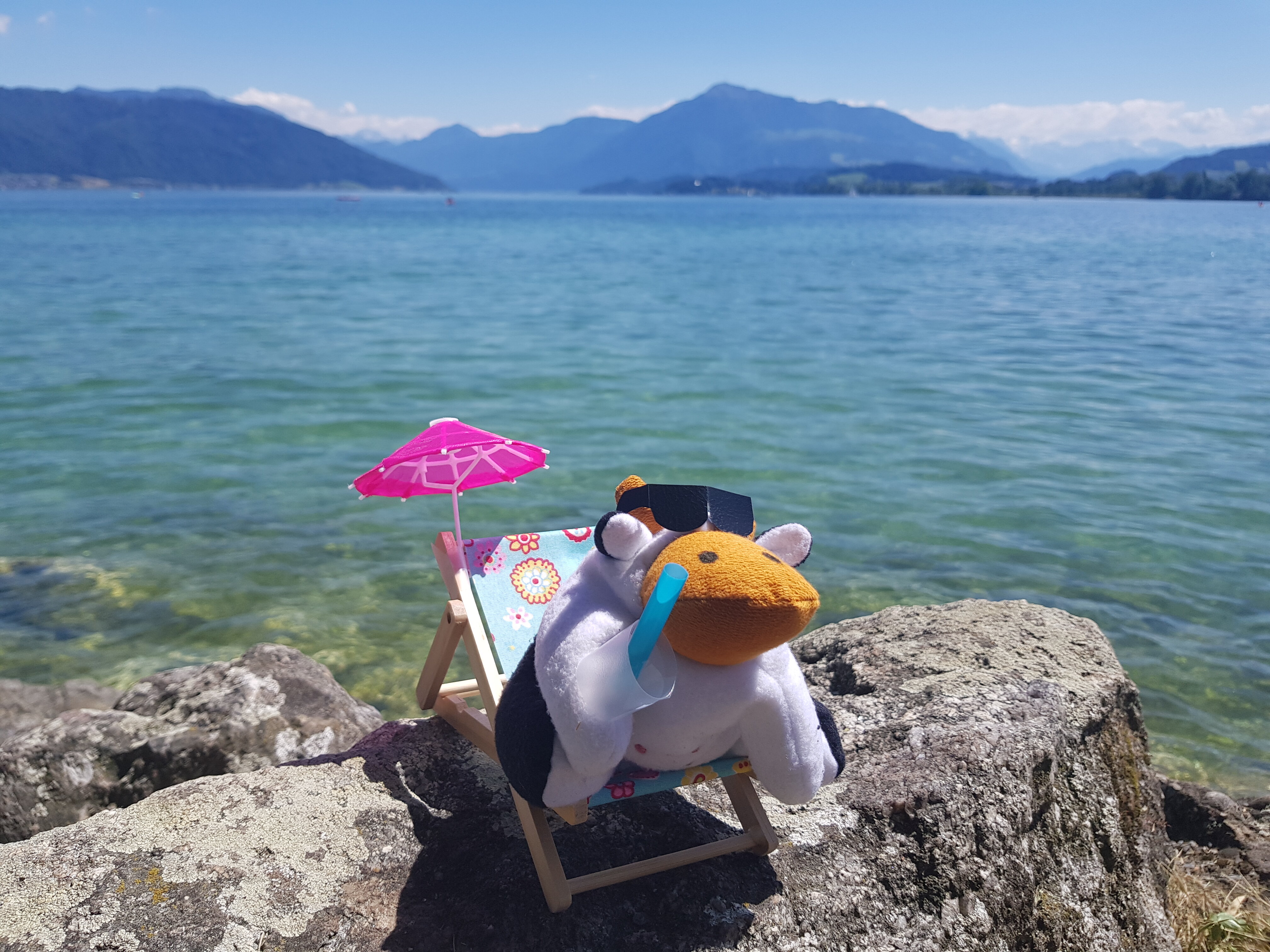 The Canton of Zug is well-known for its cherries, its multicultural spirit combined with traditional Swiss style and… well, low taxes of course. Considering this, Zug is able to invest a lot into its infrastructure, quality of life and citizen initiatives. They are even supporting our event to a very substantial part through their culture funding!
Cham itself is a very nice town with 17.000 inhabitants, with about 20% of foreign nationals, mainly expats working for one of the many globally-renowned corporations in the area.
After a walk of less than five minutes you can find a supermarket, and a shopping centre across the street (including a bakery, fine food shop with the produce from closeby farms, electronics store, pharmacy, another supermarket, clothes stores and an ATM).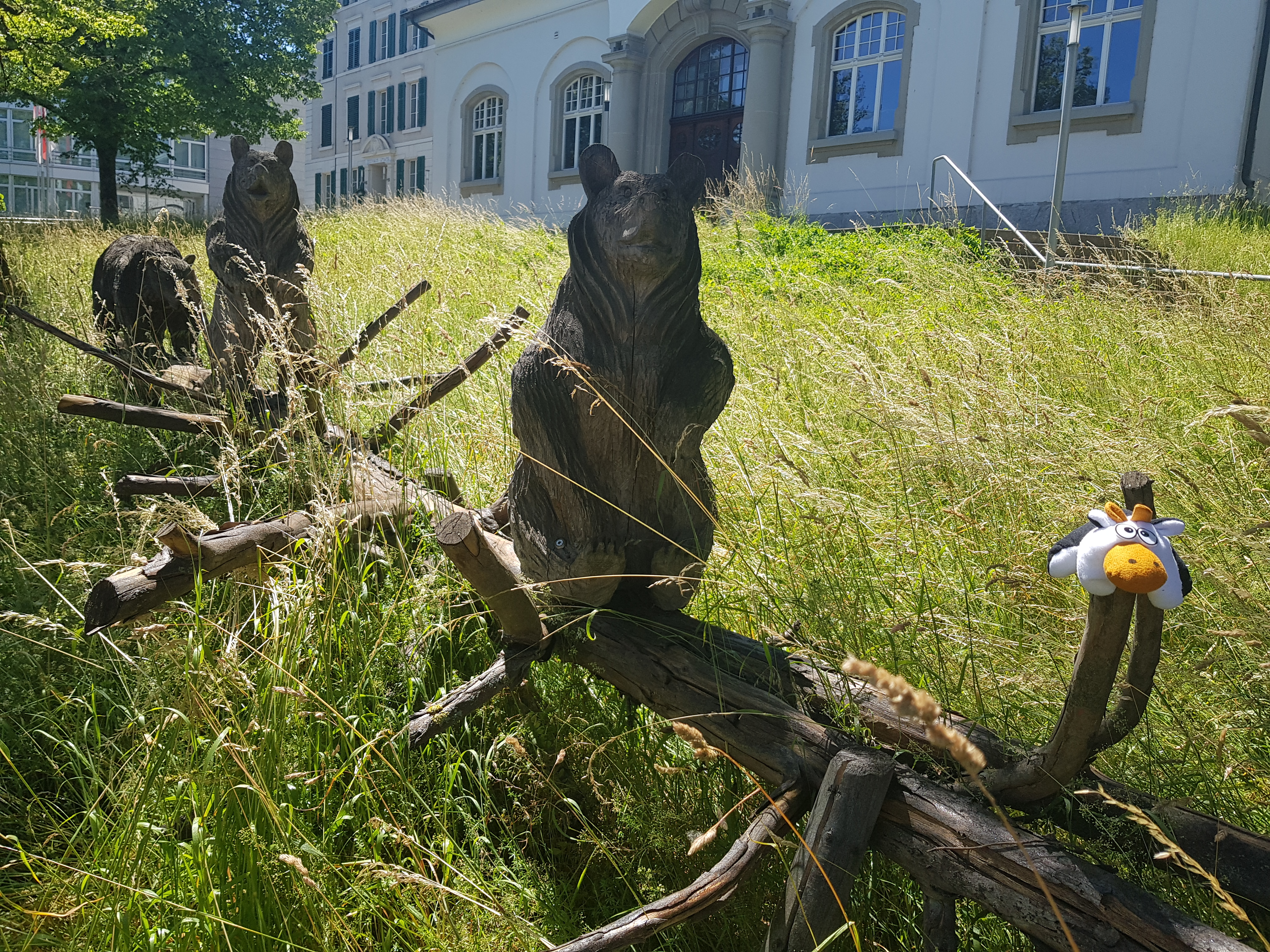 A five-minute-walk in the opposite direction brings you to the municipal park, where there are official BBQ spots (for the toughest amongst you!) and an amazing view at the lake and the region's three signature mountains.
Cham and Zug are also very family-friendly; there are lots of playgrounds and activities for kids. If you are interested in bringing your family and would like to find out more about options to explore Zug, get in touch with us!