Specials
The Meteoriks Nominees 2023 (Friday)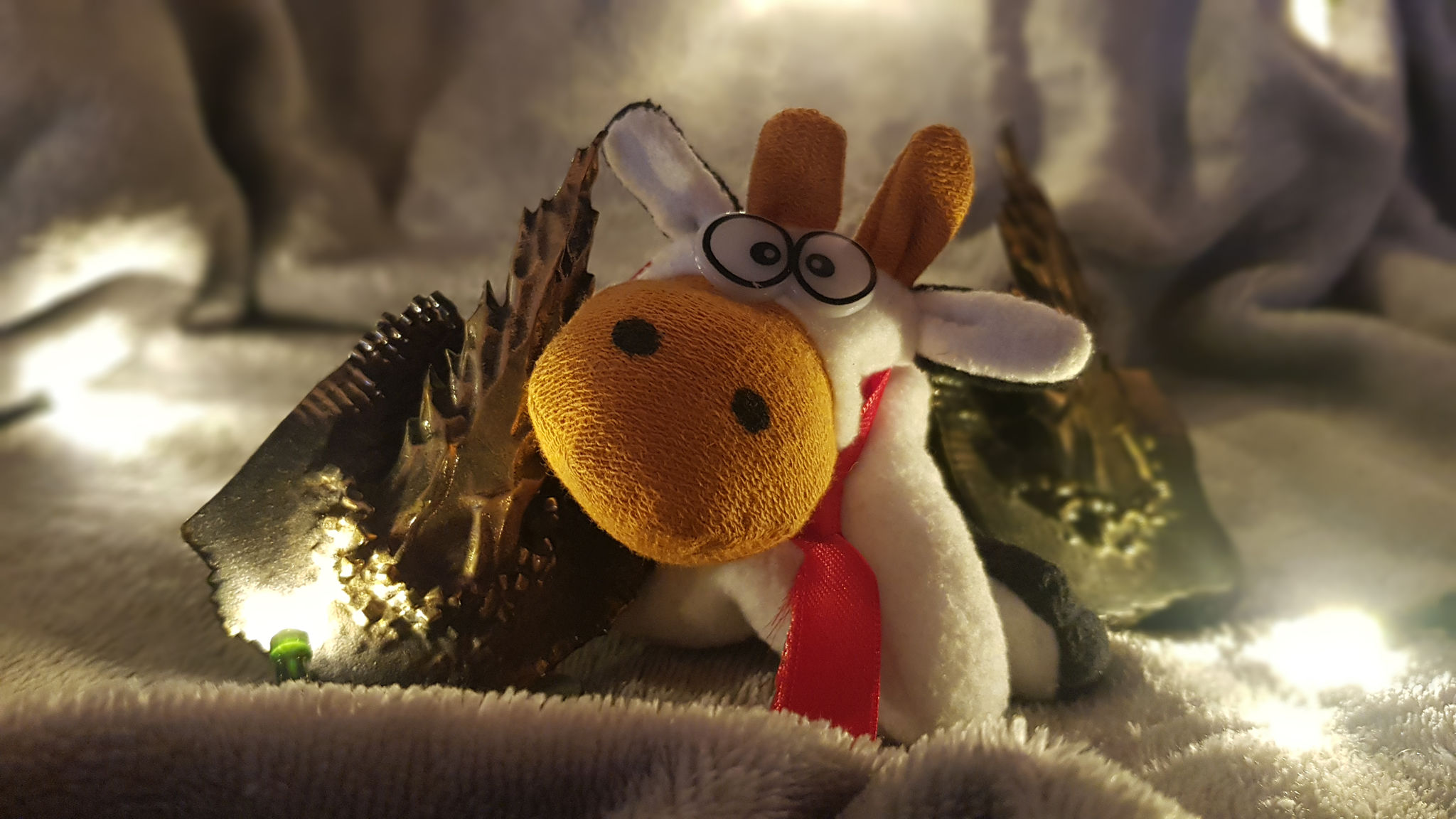 The Meteoriks are an award show that honours the best demoscene productions of the previous year in different categories, such as Outstanding Technical Achievement, Best Soundtrack, Best Direction, New Talent, and more.
And we are excited to host the Nomination Gala live at MountainBytes this year, before the Laureates will then be presented at Revision Demoparty on Easter!
After presenting the nominees, we will indulge in an extra-long demoshow, showing you all nominated productions!
Want to get an idea what awaits you? Have a look here at the previous year's nominees!
Live In Concert - Cyanide Dansen & Flopine (Saturday)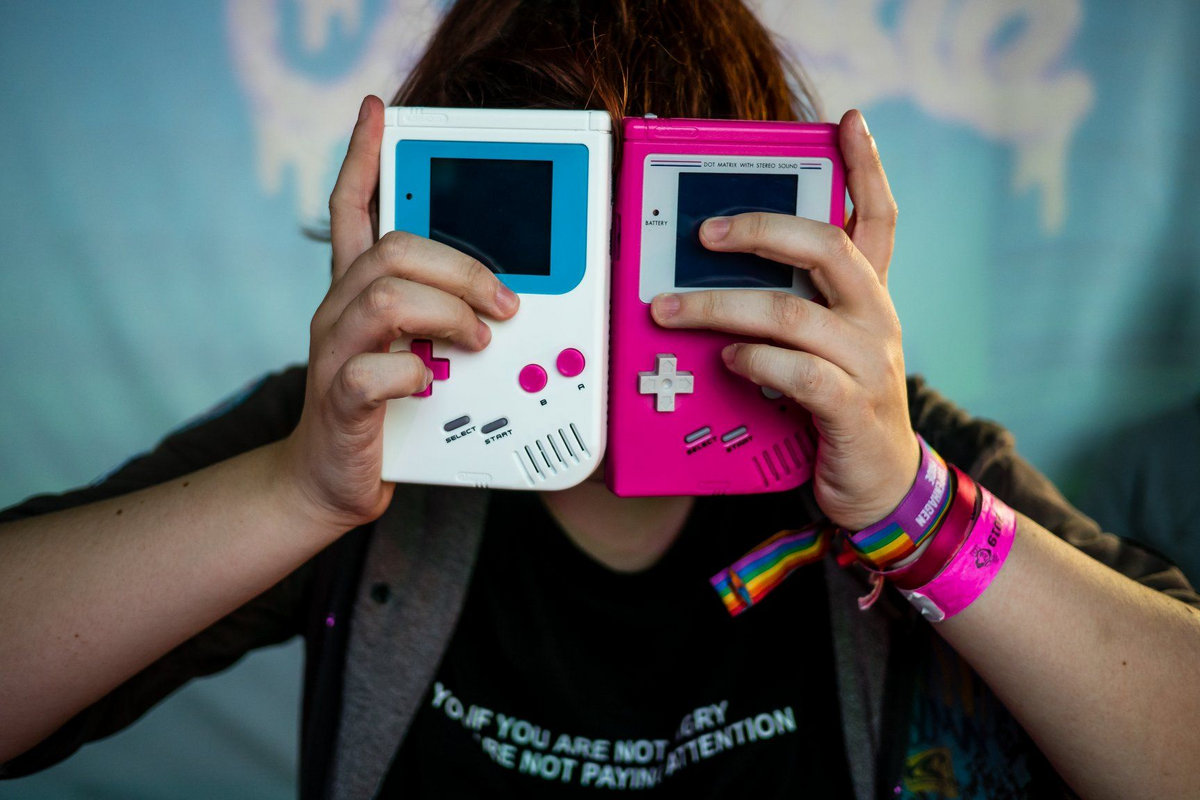 From Paris with Love and GameBoy!
Cyanide Dansen certainly needs no introduction to fans of 8bit-music - she rocks the dancefloors across Europe with her incredible music and stage presence. Being big fans ourselves, we are over the moon to welcome her on our stage on Saturday... and none other than Flopine will add visual awesomeness to the set!
We are looking forward to rocking the place with you during the Compo Night!
https://cyanidedansen.bandcamp.com/
OHP - Overhead-Projektor Compo (Saturday)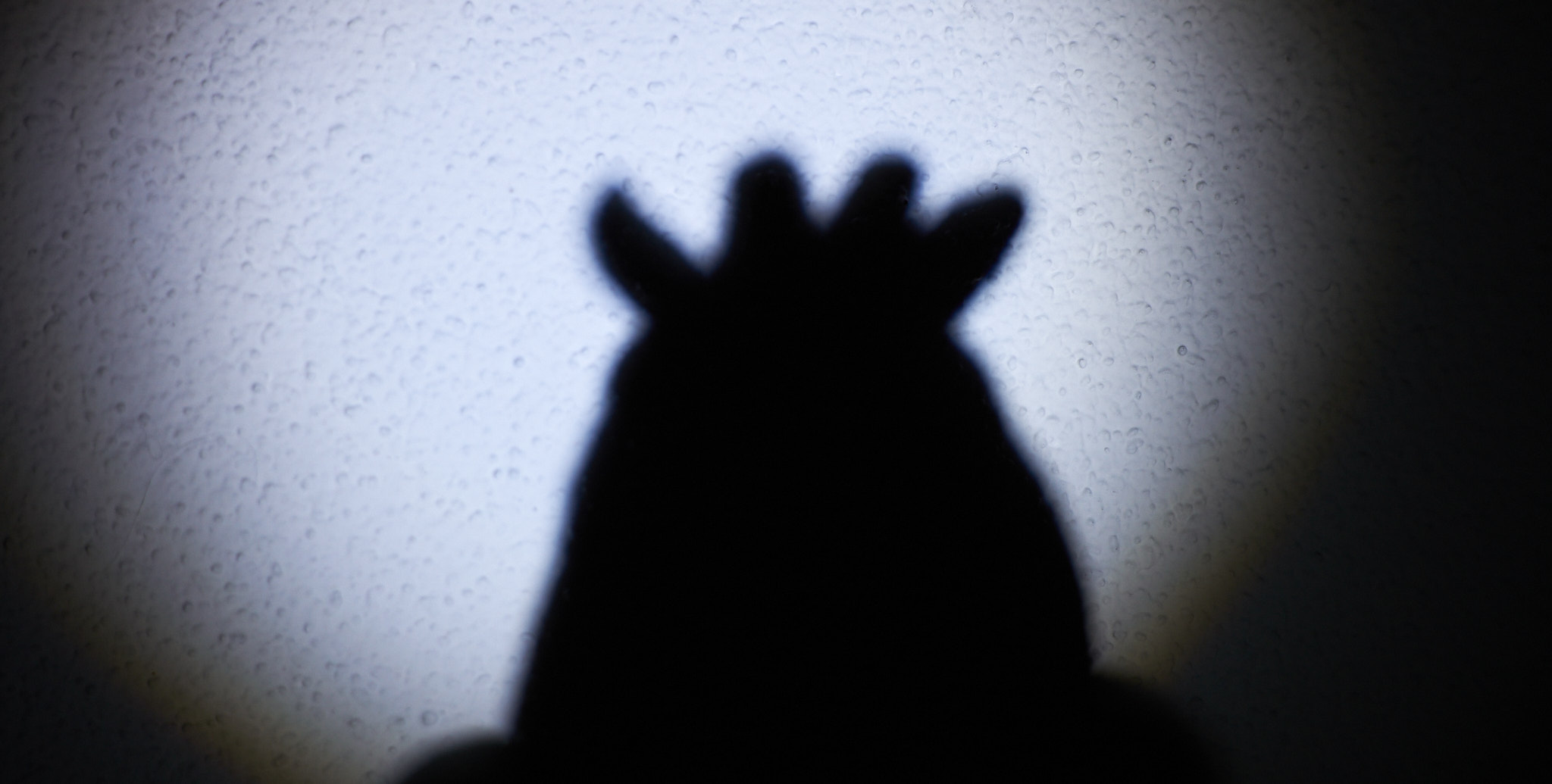 Another old tradition from Buenzli/Demodays is celebrating its return - the Overhead-Projector Compo is back! That's right; you remember them from your classrooms from back-in-the-day, where you worked on project presentations together with your classmates, or dreaded the foils being uncovered by your teacher during exams. Now it's time to show in a live-performance, what those machines are capable of!
Max duration: 6 minutes
You're allowed to do whatever you want, except using OHP-LCD screens (or similar techniques)
Take care with liquid - after your entry was shown, the OHP must be dry and ready for the next performer.
There will be material available at the party place for you to prepare and create an entry on site (mostly scissors, glue, some leftover overhead transparencies, pens and of course the projectors).
We'll play your music choice along with your performance. Bring your soundtrack with you as an MP3 or OGG file. As we will publish a video capture of your performance, your sound track must be free of third party rights.
Still no idea what this is about? Have a look and get inspired by some of our favourite OHP releases at previous parties - and then participate! It's fun, we promise!
One-Scene Compo Screening and Prizegiving
On Sunday before departure, we get together again to watch and celebrate the productions from the demolab workshop, and share the voting results from the previous days' compos with you!