Accomodations
Looking for a true ski-camp experience with your group or family? Do you rather want to enjoy the bliss of Swiss hospitality in a hotel? Or do you finally want to be in a sleeping hall again (or don't mind to be)? We are happy to have you covered!
Youth Hostel Zug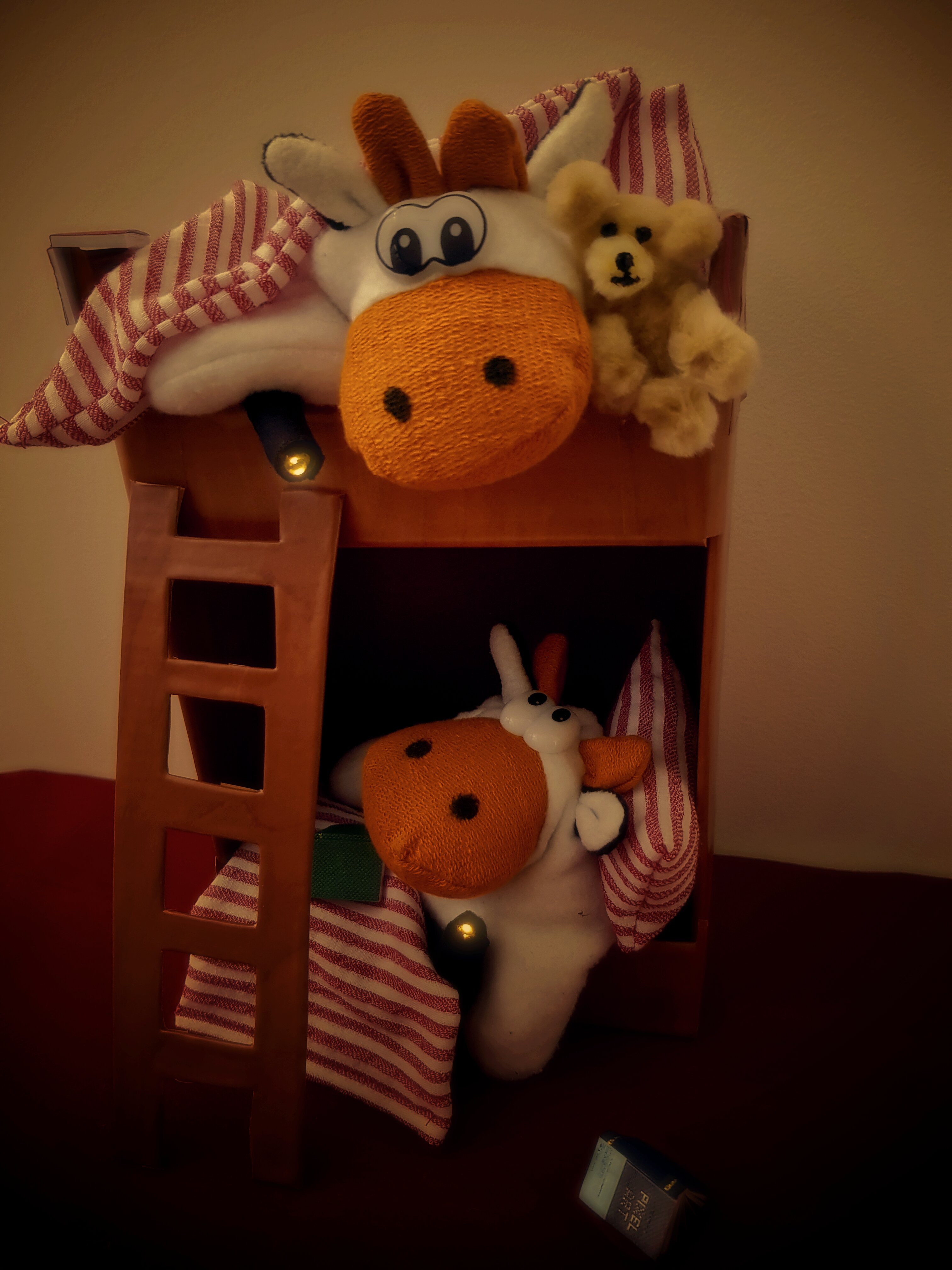 We were able to secure a deal with the Youth Hostel in Zug again! Exclusively for MountainBytes, they will open their doors early to welcome you for the real feeling of a winter vacation in Switzerland for affordable pricing: bunking with your group in their friendly and modern hostel, with an IP Suisse farm and shop closeby for tasty, regional products ( https://www.iten-letzi-zug.ch/ ) and a short 5-minute railway to the location.
Travelling by yourself? No problem - just let us know if you have any special wishes when staying with other people you might not know (e.g. gender-separation, travelling with kids or teenagers etc) during your order! We will certainly do whatever we can to accomodate wishes!
2-bed room (6 rooms available): 65 CHF/EUR per night and person
4-bed room (5 rooms available): 45 CHF/EUR per night and person
6-bed room (3 rooms available): 35 CHF/EUR per night and person
(Note: In case you want a 6-bed room for e.g. 5 people, you would still need to pay to ensure to keep the bed free.)
Hotels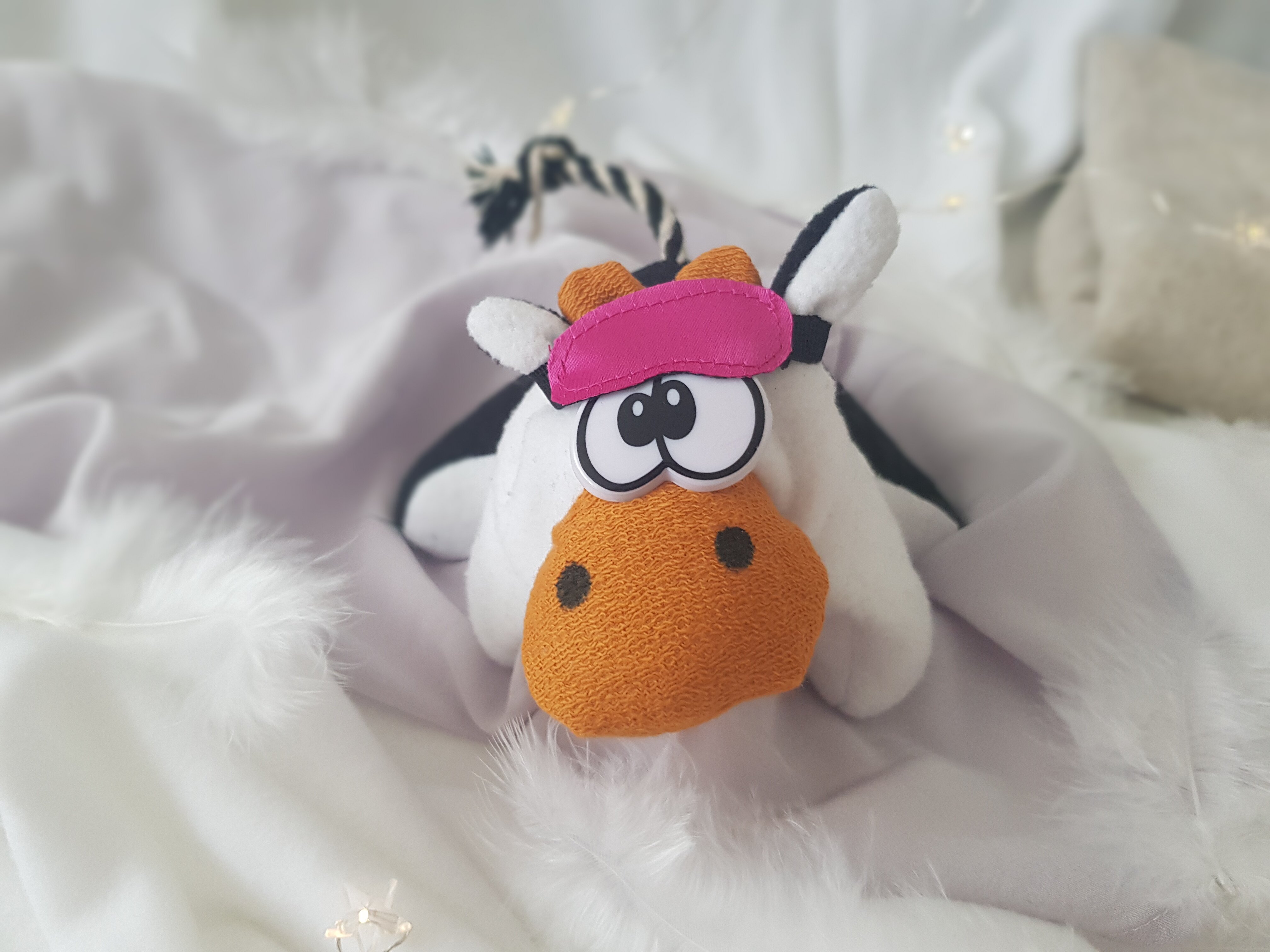 For everyone with a bigger purse, we recommend booking the two following hotels:
SwissEver, Cham****
A 10-minutes walk to the location or 4-minute bus ride, the SwissEver in Cham is a 4-star hotel with all the Swissness you can ask for. The restaurant "Swiss Chalet" caters to your tastes from Swiss to wider European cuisine. We recommend to book early to get the best deal - the current (as of late December) rates for the weekend are ca. 180 CHF/night
Andi's BnB, Steinhausen
Just 10 minutes by bus and next to a large shopping centre is Andi's BnB, a lovingly managed little Bed and Breakfast. The price per night for a single-room is 122 CHF (152 for a double-room) and already includes breakfast! Be fast, as they only have 10 rooms available!
Sleeping Hall
Directly inside the location, in a separated part of the main hall (with a proper wall inbetween, and heated) we will have space for ca. 20 air mattresses and sleeping bags for anyone who's been working too long into the night to get their release done. No charges for this, of course - just the condition that you are mindful towards others and not heavily intoxicated.
Please keep in mind that due to COVID-regulations, this may of course be subject to change.
How to get back at night?
Now, we understand taxis are expensive in Switzerland, we and the environment are grateful for everyone who comes to us via public transport. All recommended accomodations should be comfortably reachable by public transport even in the late evening.
However, we will set up a carpool list at the Infodesk, so if you arrive by car or are taking a taxi anyway in the evening, you can put yourself in the list and confirm:
where you are staying
when you plan on leaving in the evening (after which event point)
taxi (shared expense) or own car (free)
how many available seats you have
Of course we count on the fact that you don't drink and drive, and that you follow the Swiss Traffic Regulations.
If you notice later in the day or up to the time you planned on leaving that you shouldn't have had been drinking that last beer, please absolutely let us know and we will find another solution for anyone who signed up with you. We are sure we don't need to express this, but drunk driving will be considered knowingly putting harm in our visitors' way, and will result in you no longer being part of our event.
Like this, people looking for a ride back can simply check in with the Infodesk, and save some further expense and effort. In return, we will refund you the parking ticket to the location's garage.